Welcome to Southwood Dental Centre: Your Winnipeg Dentist
Featured Dental Services in Winnipeg
We're Your Family Dentists in Winnipeg

At Southwood Dental Centre in South West Winnipeg, we provide a comprehensive range of dental services to families in our community.

We offer extended evening and weekend office hours, flexible payment options, and emergency dental services. We also accept dental insurance programs, including University of Manitoba dental insurance.

Our patients-first approach to dental care is designed to make it easy for you to get the dental care you need on a schedule that works for you.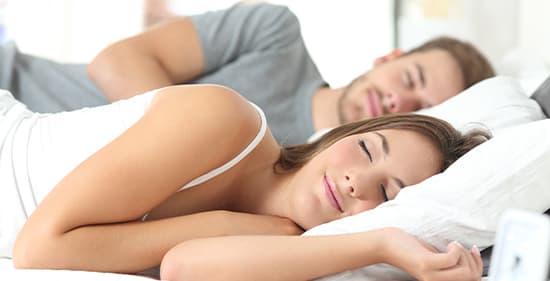 Sleep Disorder Solutions in Winnipeg
We offer treatment for sleep apnea and snoring because we know that sleep is vital to your wellbeing.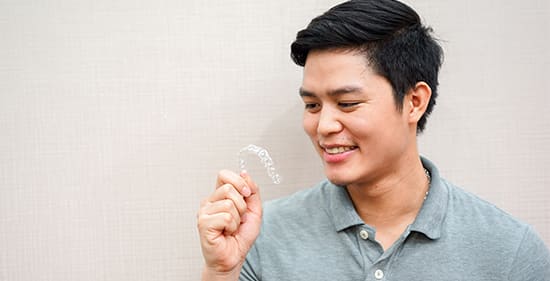 ClearCorrect™ Orthodontics in Winnipeg
We are proud to offer ClearCorrect custom orthodontic aligners to help you achieve a straighter smile. 
We focus on prevention first. 
Preventive dental care can help decrease the likelihood of dental problems and help you avoid serious and costly treatments in the future. 
We're located in Winnipeg, near the University of Manitoba.
Our practice is wheelchair accessible and has plenty of parking.